$99 New Patient Special!
Includes Exam, X-Ray & Cleaning!
Pediatric Dentistry from the Heart
In an Enchanting Environment Designed for Children
Welcome To
Utah Children's Dentistry
Visit Our Pediatric Dental in Centerville, UT
Going to the dentist should be a memorable experience for children, not a chore. That's why our pediatric dental office provides an experience for your child like never before! From the day we opened our doors to the community of Centerville, our number one priority has been to create a positive, enjoyable environment where children, parents, and patients with special needs will enjoy visiting time and time again.
Meet The Doctors
Our Exceptional Pediatric Dentists in Centerville
We know that when your child feels safe, it's easier for our pediatric dentists to help them care for their teeth and develop good oral habits that lead to a lifetime of smiles.
That's why Dr. Mark Nelson, Dr. Treagan White, Dr. Adam Hiné and team work hard to create an environment where they feel comfortable and where both children and parents can learn the good oral habits that lead to healthy smiles!
Why Us?
What Makes Us Different
At Utah Children's Dentistry, we emphasize the importance of establishing a dental home for your child early in life. We are dedicated to making your child's dental experience at our office as comfortable and enjoyable as possible. To further accomplish this, we are proud to offer year-round educational opportunities for both children and adults as well as free dental seminars for new and expecting parents.
Our Featured Services
Taking care of your child's oral health and a smile begins even before they have teeth. When you visit Children's Dentistry, Dr. Mark Nelson, Dr. Treagan White, and our team will help you learn how to care for your child's mouth so that they can enjoy good oral health and…
Healthy Smiles Start Here!
Please do not hesitate to contact us with any questions about your child's first visit or to schedule an appointment with Dr. Nelson, Dr. White, or Dr. Hiné.
Patient Testimonials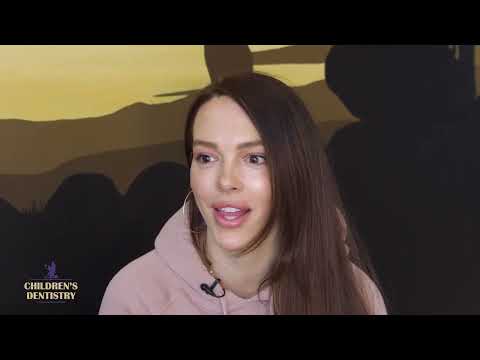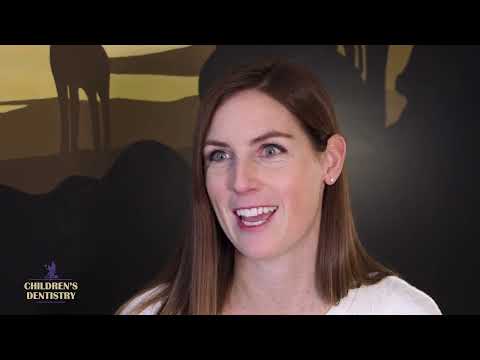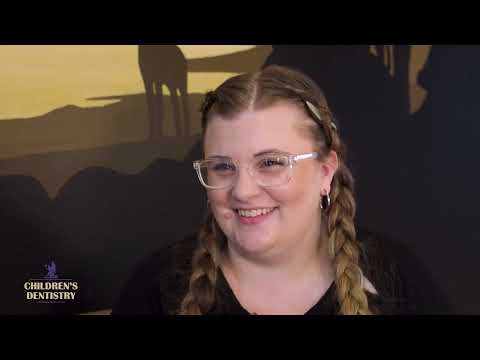 Plan Your Visit Now!
BOOK YOUR VISIT ONLINE TODAY
FILL OUT YOUR FORMS ONLINE
GET IN TOUCH IF YOU NEED HELP?
Visit Us
Utah Children's Dentistry is located at:
485 N Marketplace Dr. #100 Centerville, UT 84014